Strive for Life is committed to its mission of supporting activities that protect children and young adults from heart conditions that when gone undetected, causes the death of over 7,000 youth every year in the U.S.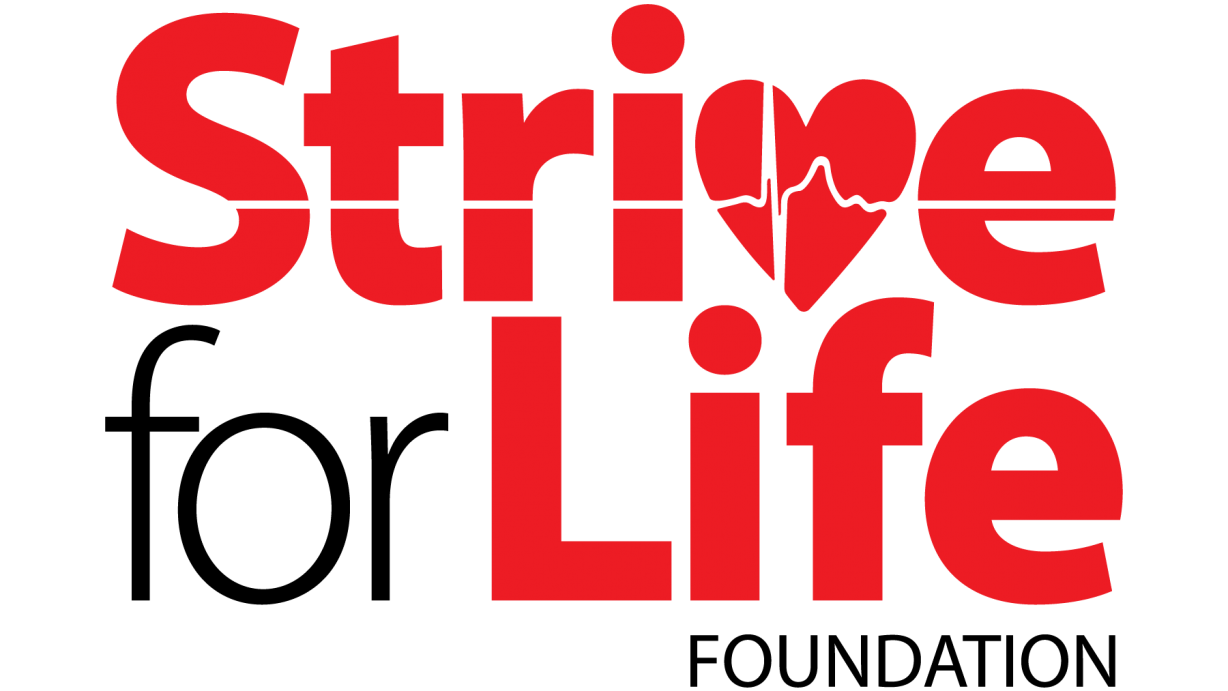 The Strive for Life Foundation Presents
2018 Serve for the Cause Volleyball Tournament
Join us as we Serve for the Cause on behalf of the Strive for Life Foundation Volleyball Tournament, Saturday August 18th, 2018.
This year's tournament will include a live DJ, a kids corner with a face painter, full cash bar and menu, as well as raffle items and merchandise for purchase.
In addition to having some great fun, you can help in our mission of promoting health and wellness for today's youth through healthy heart screenings.
Have a business or brand you want to market? Various tax deductible sponsorship opportunities are available. For more information regarding these opportunities, please visit our website at Serve for the Cause.
Individual and team tickets available. Enjoy a great day of fun that benefits kids and families in your local community.
Strive Angel
Strive for Life provides important funding for families that cannot afford the cost of preventative heart screenings that help detect congenital heart defects.
AED Placement
Donating AED's to groups and organizations located in  low income, high-risk communities