STRIVE FOR LIFE FOUNDATION
In 2013, the Strive for Life Foundation was established as a response to the local organization My-HeartCheck (MHC) based in Kansas City. This nonprofit group was dedicated to addressing the silent threat of genetic heart defects in children and young adults, which were often leading to sudden cardiac arrest (SCA). The founders of MHC recognized that undetected heart abnormalities were a significant cause of SCA and believed that comprehensive heart testing in early life could prevent such tragedies.
MHC embarked on an ambitious mission to identify ways to prevent SCA. To ensure the utmost effectiveness and precision, they sought guidance from healthcare experts, covering areas like testing protocols, cost analysis, patient and athlete characteristics, and available resources within the United States. During the initial stages of development, MHC collaborated with Mayo Clinic and Johns Hopkins Health to create the country's most comprehensive cardiac screening program.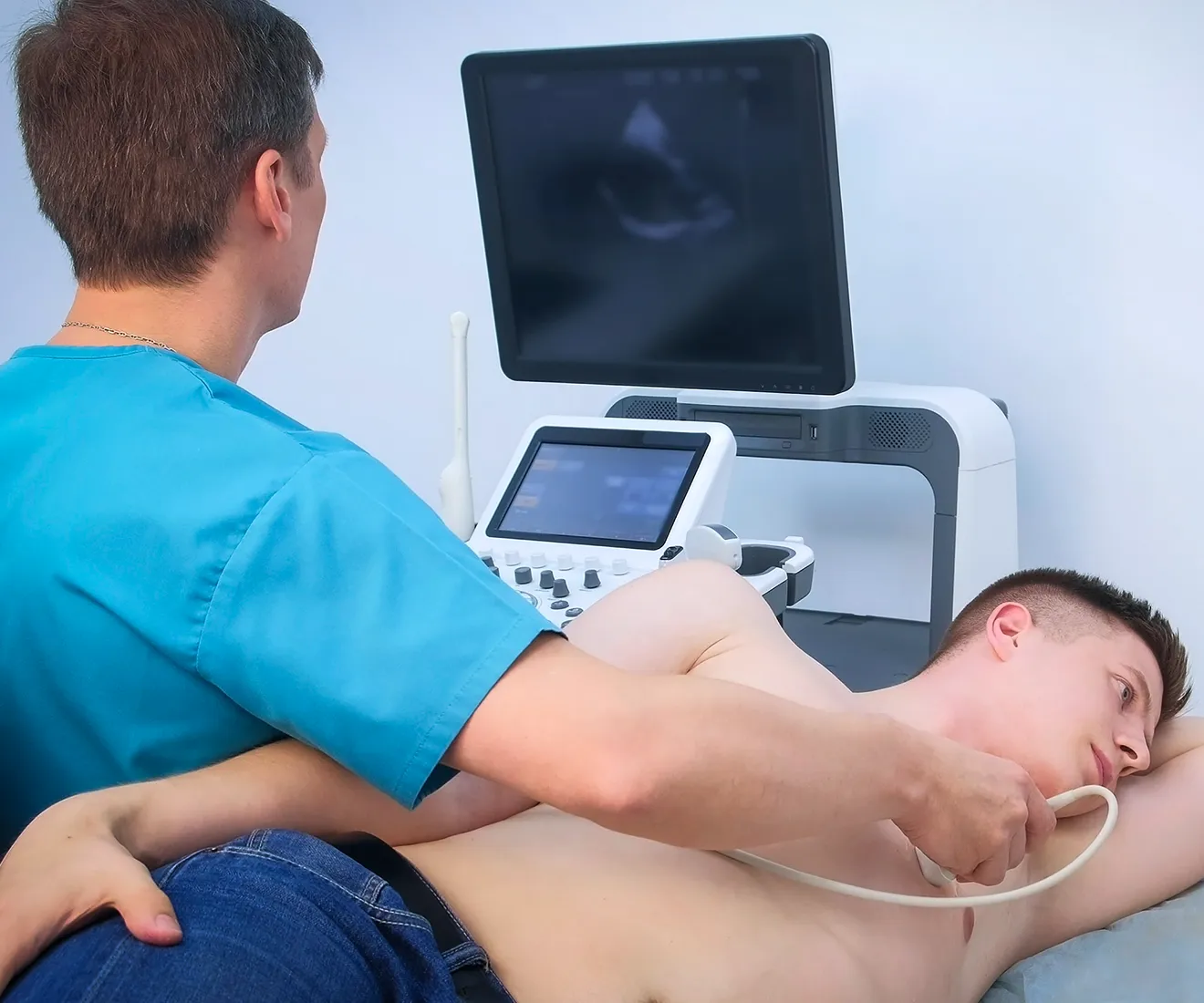 Medical professionals often overlooked the need for cardiac screening in children and young adults, with tests typically initiated only in cases of family history or visible physical concerns. Insurance coverage was problematic, resulting in high deductibles for patients and incomplete screenings.
To rectify this, MHC introduced a three-component program comprising blood pressure readings, ECGs, and echocardiograms, aiming to provide accurate assessments for heart-related issues to children and youth across the nation. By offering these services at subsidized costs during community events staffed by medical volunteers and equipped with modern technology, they ensure accessibility to all families. Their partnership with Strive For Life further extends support to avoid financial barriers, guaranteeing that no child is denied potentially life-saving screenings due to financial constraints.
"… The testing process is organized and efficient. The results are timely and accurate. The scheduling process is seamless."– Rachel P. Sosland, M.D., FACP

Strive

for Life is a non-profit organization that supports activities that protect children and young adults from heart conditions that can impact their overall health, athletic performance or in some cases cause sudden death.
Undetected heart conditions cause sudden cardiac arrest in approximately 9,500 youth annually in the United States, and sadly, more than 7,000 of those young people will not survive.
Strive for Life was founded in 2014, recognizing that many youths did not have sufficient access to comprehensive testing that detects heart conditions, which often go undiagnosed and can be life-threatening.
Our founders identified that sudden cardiac death could be prevented if ALL youth have access to comprehensive heart testing, regardless of ability to pay.
We partner with My HeartCheck (MHC) to complete screenings that include an echocardiogram and EKG. Multi-test screenings such as these are unique, allowing a thorough assessment of one's heart and would typically cost about $1,500 at a local hospital. MHC provides this test for significantly less than market value while still maintaining high-quality standards.
Pre-Register Your Child for a Comprehensive Heart Screening Today!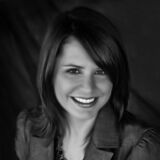 Heather Alvarez
President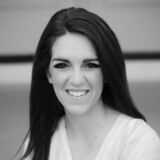 Kassie Murphy
VP Marketing | Events Chair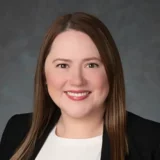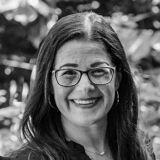 Kerry Kuluva
Administrator Assistant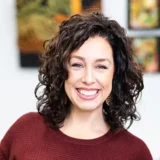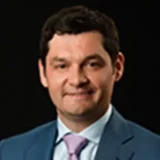 Kenny Shear
Event Planning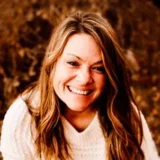 Jocelyn Holmquist
Event Planning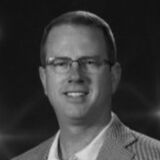 Brian Connell
Event Planning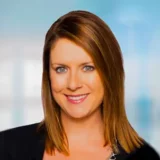 Lori Kirchhoff
Event Planning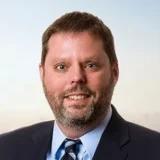 Joshua Scott
Event Planning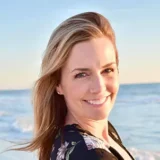 Dani Pfeister
Board Member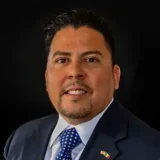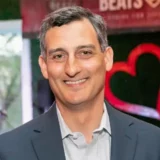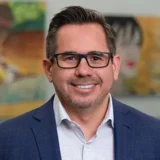 Mark Grover
Advisor | Recruiting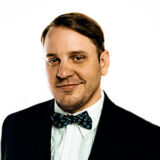 Stephen C Wilson
Advisor | Marketing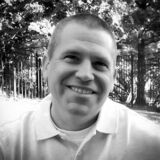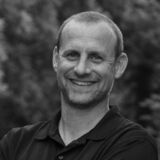 David Kuluva
Advisor | My Heart Check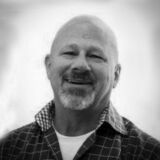 Eric Schroeder
Advisor | My Heart Check
The Strive Life Foundation offers exciting opportunities for collaboration with esteemed partners across Kansas City. These valued partners contribute a dynamic array of resources, expertise, and boundless enthusiasm to the foundation's vital mission.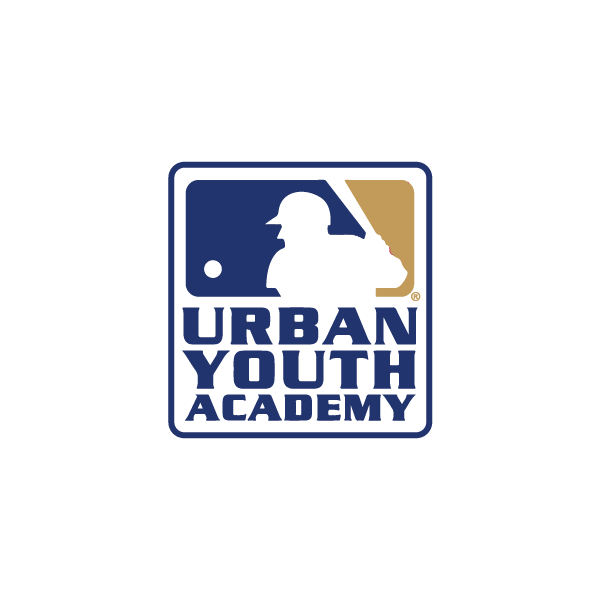 Empowering Kansas City's youth through baseball and softball, as well as academic and social opportunities, to be the leaders of tomorrow.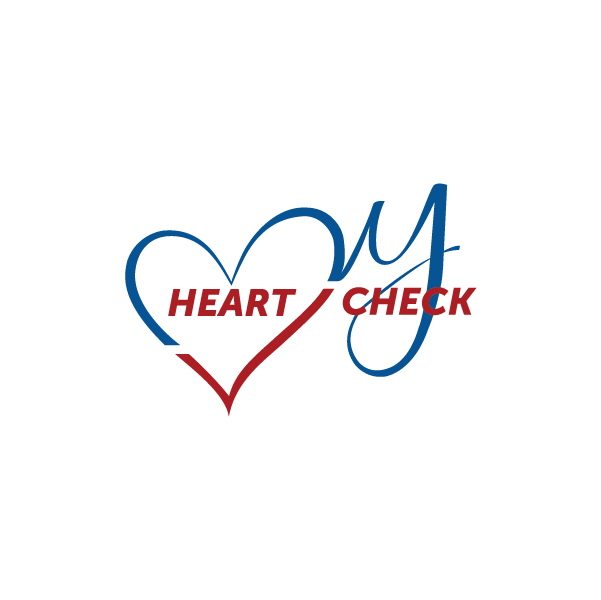 The premier Youth Heart Screening Program in the United States, endorsed by pediatricians and relied upon by mothers nationwide!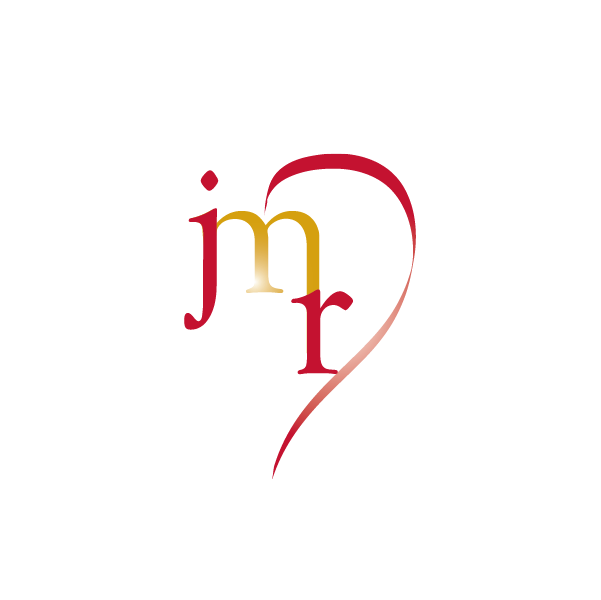 JORDAN ROBERT
MANN FOUNDATION
The Foundation supports like-minded organizations with donations to prevent sudden cardiac arrest and enhance lives!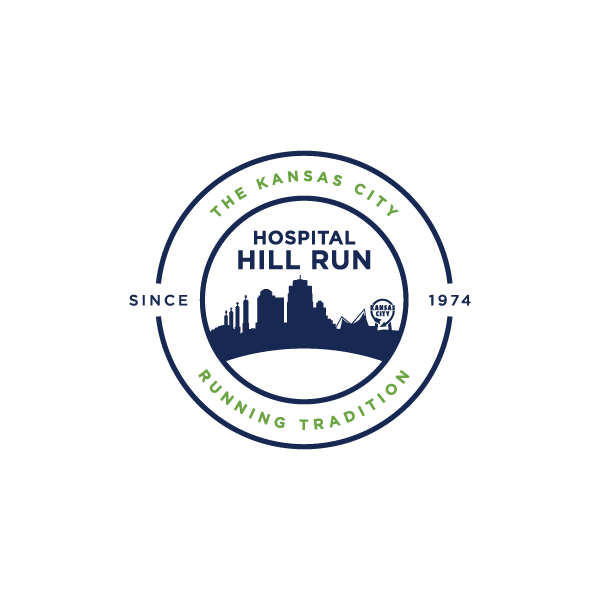 HOSPITAL HILL RUN
KANSAS CITY
At the core of the Hospital Hill Run lies a dedication to giving back to the Kansas City medical community.